Case Studies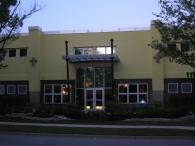 We were able to show the township assessor's office that the initial assessment placed on this building should be reduced. We accomplished this by presenting an appraisal backed by actual construction costs. The property tax impact was a reduction of this property's 2006 payable 2007 tax bill of $20,000.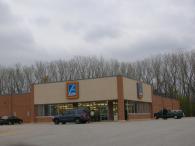 This grocery store chain, whose locations we review annually to make sure the assessments are accurate, is an example of the type of client we can help. In the case of this particular property, we were able to save them $23,000 by asking the assessor to reclassify the use of the property.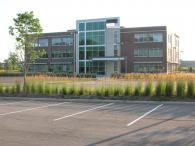 This medical office building is located in Hamilton County. After our company applied for and received a deduction they were eligible for, their overall 2006 payable 2007 property tax bill wasreduced by $22,000 a year.